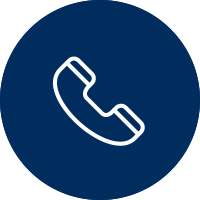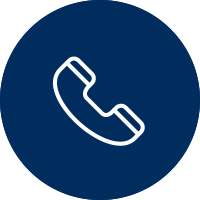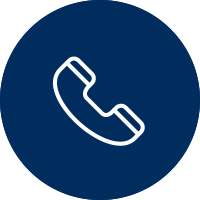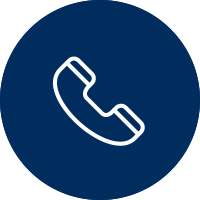 Doorways Employment
Law, LLC
Specializing in employment law counseling, strategic advice and representation to employees and small and medium sized businesses across Massachusetts. Currently operating virtually.
You're leaving the company, have been given a proposed severance agreement, and want to have an employment lawyer review it with you.
​
You've just been fired, have not been paid everything owed to you, and believe your termination might have been unfair.
​
You need family or medical leave, or a type of reasonable accommodation, and need advice on your next steps.
​
You're on salary but work well over 40 hours per week, and feel like you should be getting overtime.
You've been placed on a Performance Improvement Plan, see the writing on the wall, and wonder if there are steps you should be taking to protect yourself.
You've been
You have a small business and want to revise some of your employment policies or employee handbook and make sure you stay compliant.
​
People I speak with all have something in common: they have invested a lot in their work, but have reached a block -- a closed door -- or they sense one up ahead. It could have to do with pay or discrimination or unfair treatment, bullying, a medical issue or disability, a separation agreement, or any number of employment issues.
​
Read about me below, see what past clients have said, and contact Doorways for a consultation about your circumstances.
KATE J. FITZPATRICK, Esq.
​
Kate Fitzpatrick is the founder of Doorways Employment Law, LLC. She routinely represents employees in severance agreement matters and in wage, commissions, discrimination, retaliation, sexual harassment, and family medical leave cases, as well as with noncompetition agreements, unemployment and other matters. She also provides strategic legal counseling to employees during difficult times at work, including as to performance reviews, performance improvement plans, and planning for reasonable accommodations, taking family medical leave, or separation from employment.

In addition, she assists small and medium sized businesses with employment policies, employee handbooks, separation agreements, and ongoing counseling and advice, including as to COVID-19 considerations.

Kate began her legal career as a legal services attorney for the poor and thereafter served as an Assistant Attorney General with the Massachusetts Attorney General's Office in Boston and Worcester for seven years. She is a graduate of Georgetown University and Northeastern University School of Law.
Thank you for your interest in Doorways Employment Law. We aim to respond to inquiries within 1 business day.
​
Please do not include any information you regard as confidential until a formal attorney-client relationship has been established. Filling out this form alone does not establish an attorney-client relationship, as the formation of an attorney-client relationship requires the consideration of many factors, including possible conflicts of interest.
CONTACT
Doorways Employment Law